"How can I do this better?"
It's a broad question. "Better" can mean different things to different customers—even inside their own organizations. However, this is the question that bonds Sharp to their customers.
Our team works closely with our customers to define their goals upfront and develop concepts to achieve these requirements. Sharp's value is found in our manufacturing prowess. With a broad exposure of manufacturing practices spanning multiple industries, customers, processes, and materials, Sharp's team can implement best practices based on our previous supplied solutions.
Sharp tooling Partners with Mobility Clients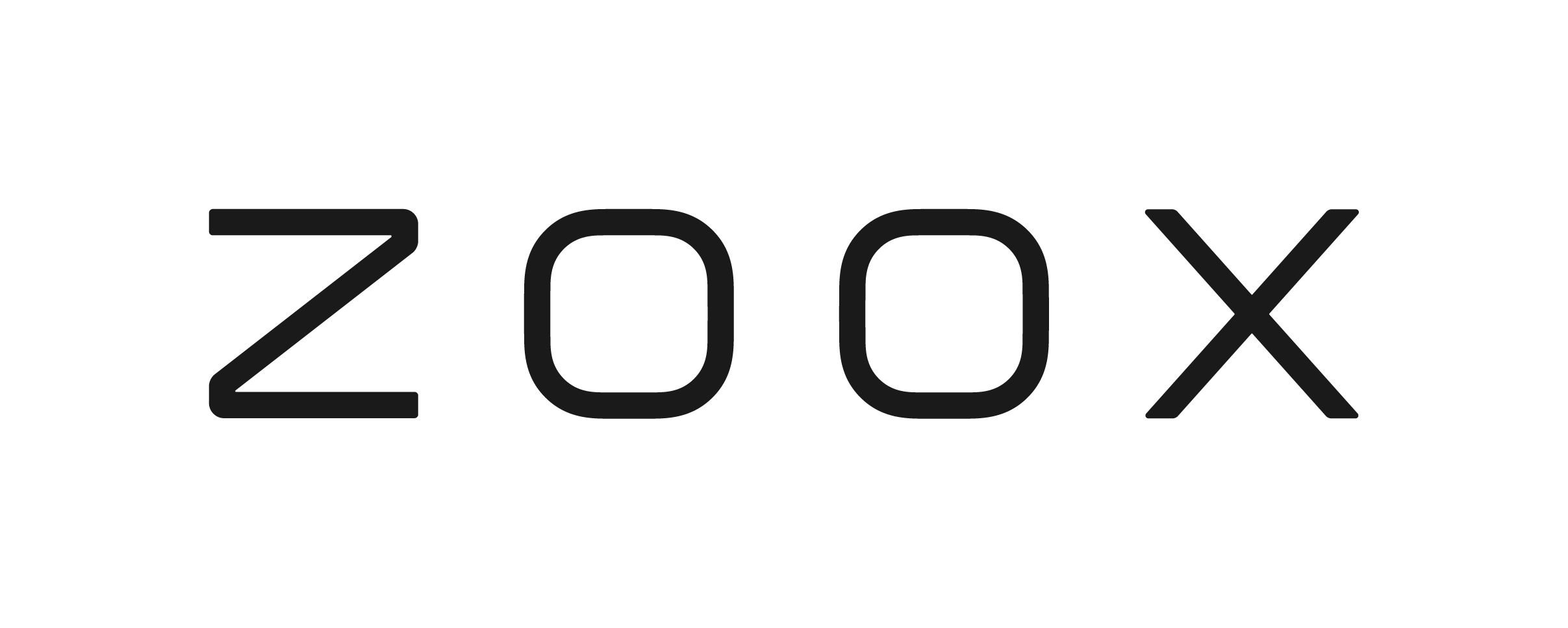 The Need
Most recently Sharp collaborated with a subsidiary of Amazon focused on the development of a mobility-as-a-service platform with its robo-taxi vehicle, to improve their manufacturing process for their door structures.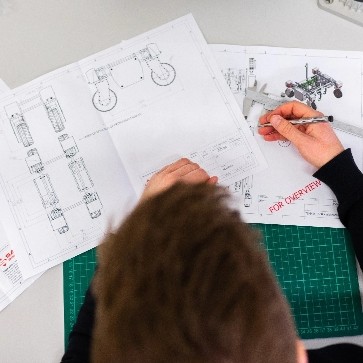 The Challenge
Their initial tooling philosophy did not lend itself to a repeatable process for both the structure and required shim gaps for the glass installation, leading to a high rate of scrap. Sharp's challenge was to develop a new tooling solution that addressed both the situations, structural assembly and glass installation, and account for both the current and soon-to-be-released engineering.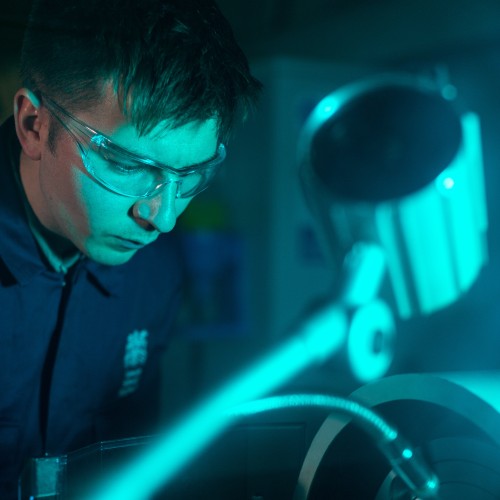 Research and Development
To support the investigation and development phase, Sharp's Commercial team submitted a firm, fixed engineering offer and a rough magnitude of order (ROM) for the associated build based on an initial concept, which was accepted by our client and followed by a purchase order.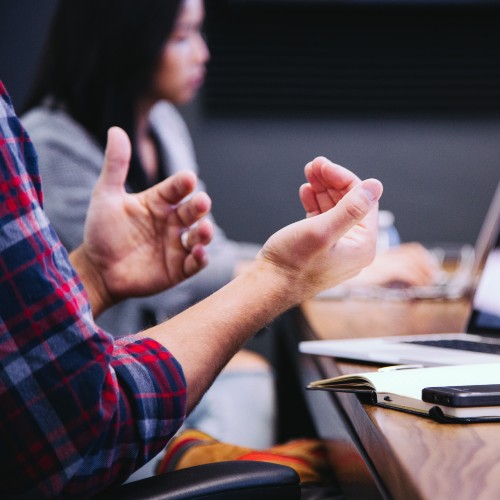 Kickoff and Solution
After the project kickoff, Sharp's Engineering team worked with our client to identify and document the manufacturing process which also established both the part and assembly tooling schemes to properly produce the door assemblies within tolerance. Through several iterations of tooling concepts developed by the Sharp team based on open feedback from both teams, a final solution was confirmed.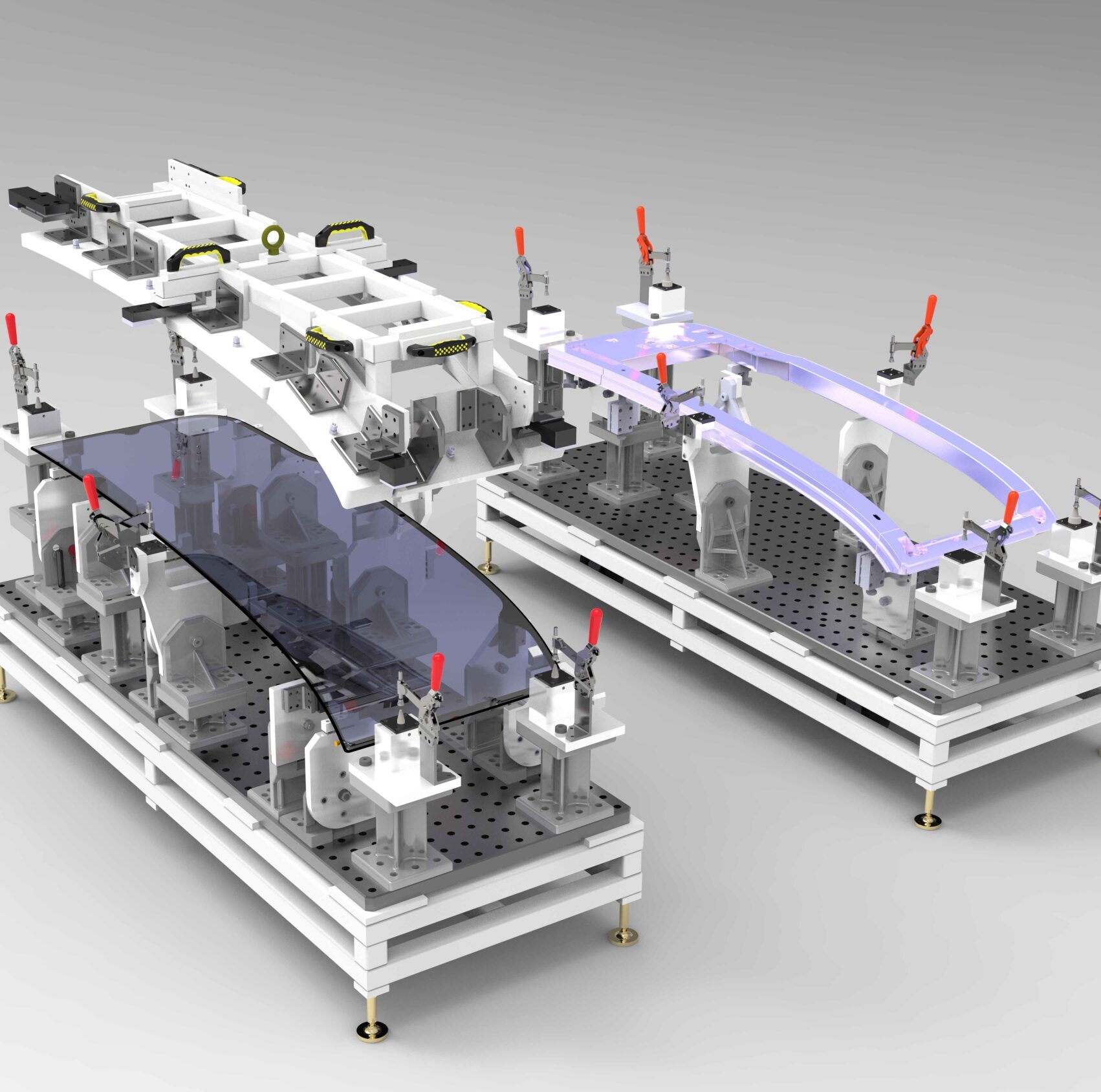 Execution
At this point, Sharp's Commercial team reviewed the original ROM quote to manufacture the tool and resubmitted the final pricing to execute the build. Once the updated purchase order was agreed upon, Sharp's engineering team kicked off the formal design effort, followed by the fabrication and assembly of the associated tools. In the effort of supporting the acceptance of the newly produced tooling, our client sent a set of parts to perform a trial run of the solution.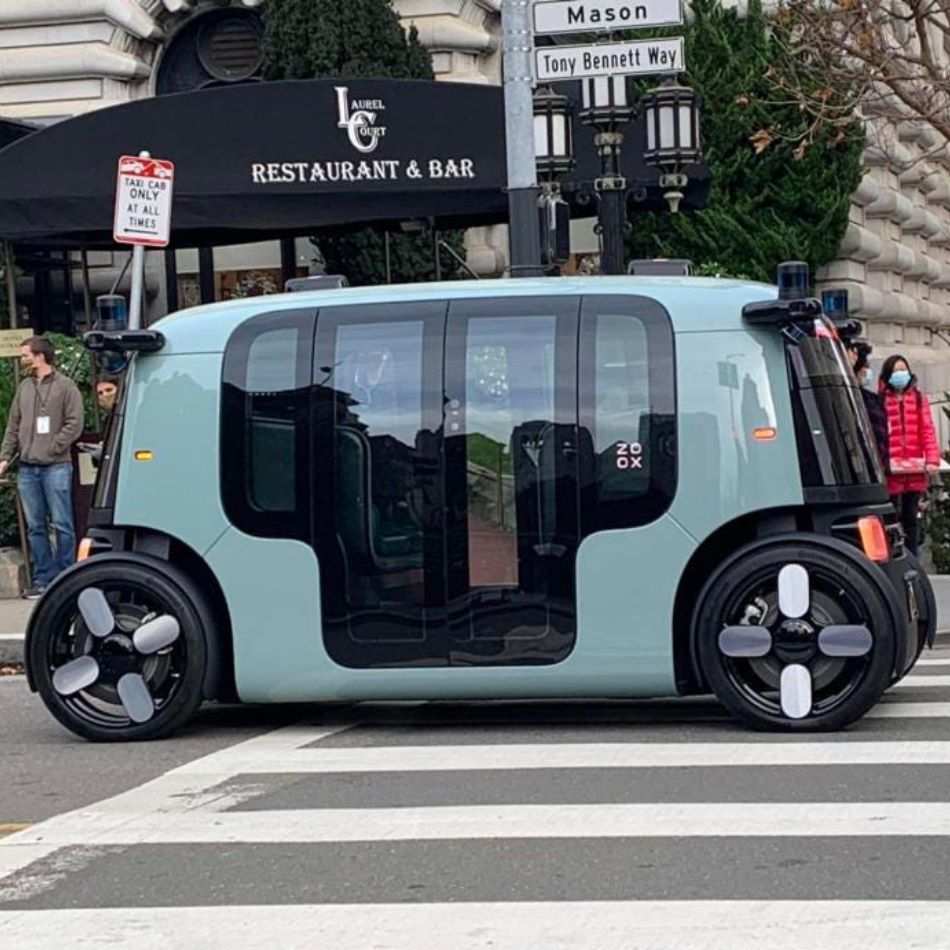 Results
The end result, as stated directly from our client's manufacturing process engineering leadership, was the highest quality doors manufactured to date.