Delivering Value through the
precision of our solutions
Located in metro Detroit, Sharp's history and capabilities in the automotive industry are sought out to engineer and manufacture solutions that enable our customers to produce world-class vehicles. With a vast portfolio of solutions to support any stage of a product's lifecycle, Sharp has the know-how to increase the quality and production of traditional and electric vehicles.  Come see how Sharp's experience can drive your product to higher standards.
Proven history of delivering solutions on time and quality at the highest standard: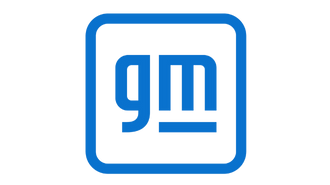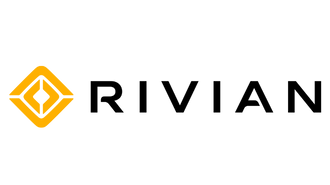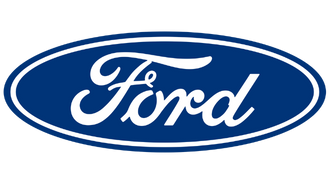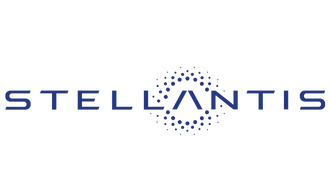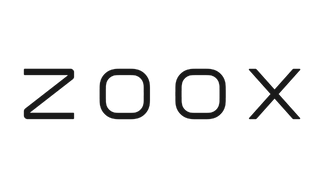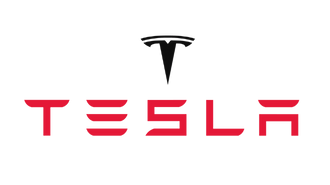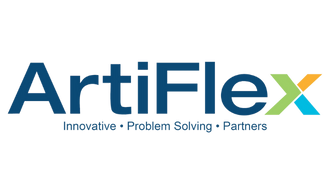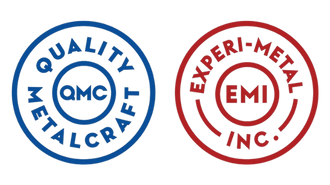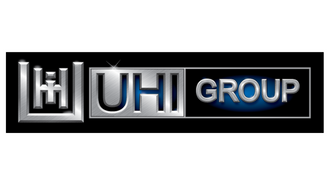 Well-established OEMs and new startups continuously choose Sharp to provide high-quality solutions to prove out their vehicle's fit and finishes. Whether you require an exterior, interior, or a combination fixture, allow our team to implement their vast experience to engineer and manufacture a solution that ensures both your individual parts and complete assembly meet your engineering requirements.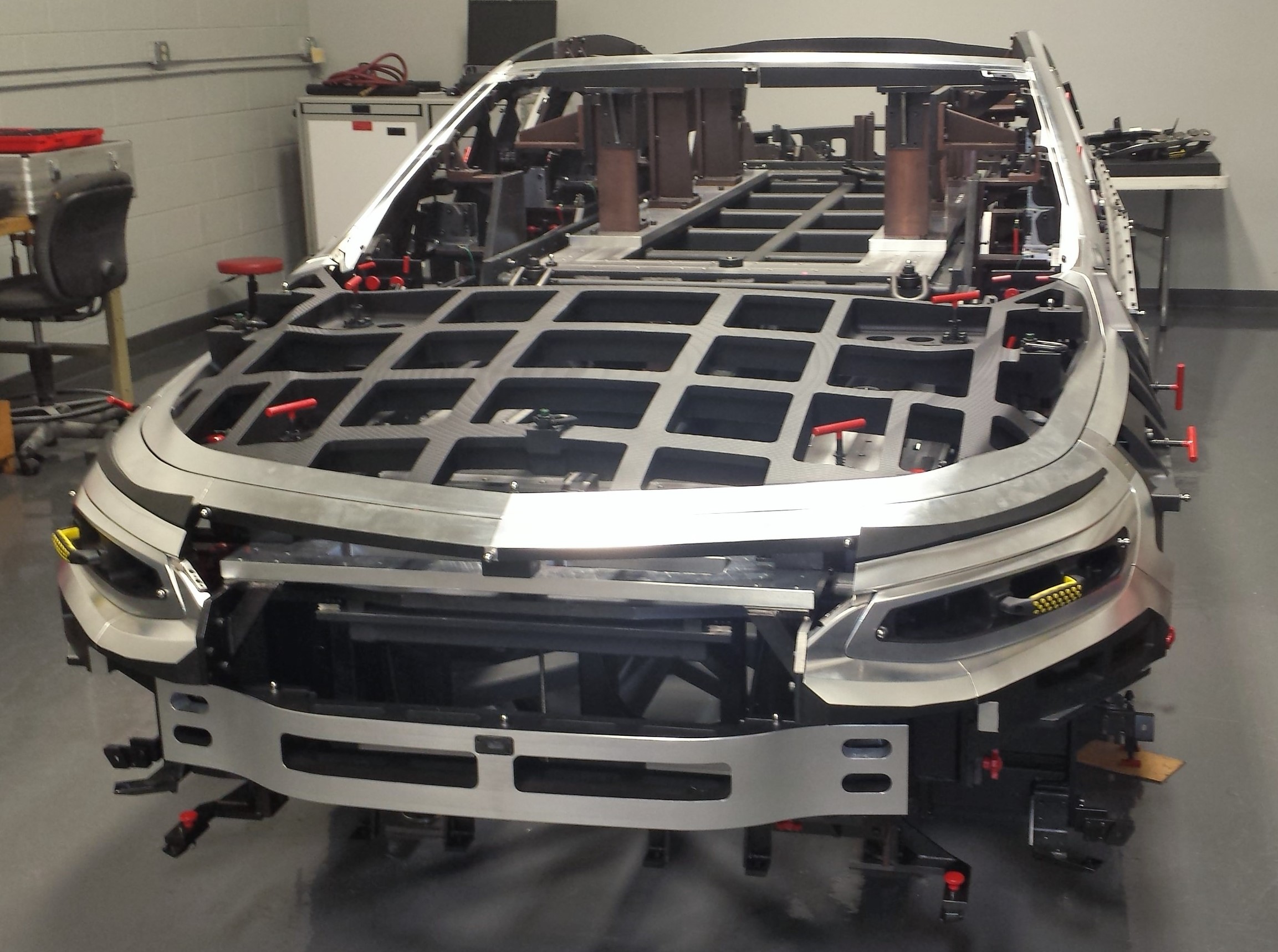 Ensuring product throughout your manufacturing process is key to every program's success. From single part attribute fixtures to complete bodysides, Sharp has the experience to analyze your GD&T and SPC requirements to engineer and assemble solutions that ensure a robust manufacturing process.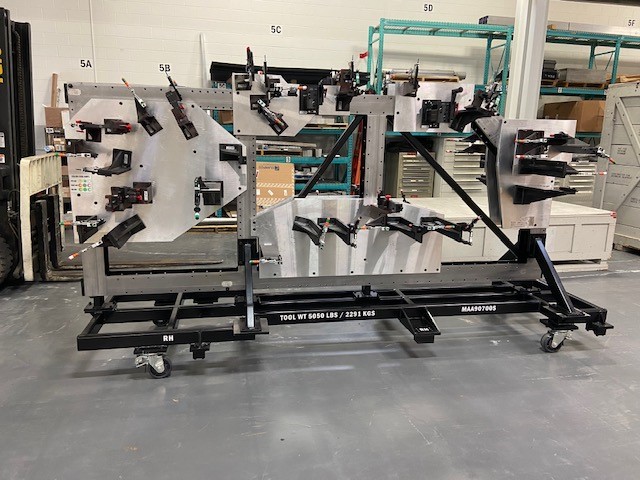 Whether you need a traditional fixture or a combination with our PATCO® modular tooling, Sharp's engineered solutions deliver value to our customers by ensuring first-time quality in producing their assemblies.  From instrument panels, to closures, to a full body-in-white, our team has experience in providing solutions that produce your assemblies within the engineered specifications.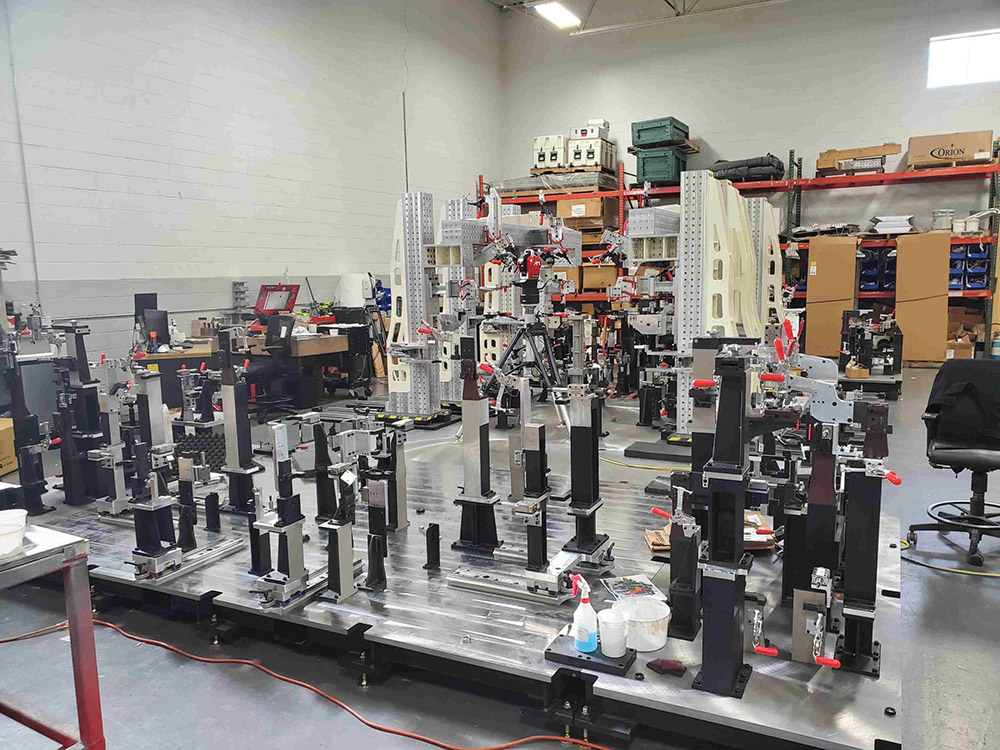 Sharp has produced a vast amount of facility equipment to aid in the safety of your personnel and product throughout the manufacturing of your vehicles.  From ensuring your personnel have the correct ergonomic access to lifting an entire body structure safely, Sharp had the expertise to produce the right solution for your plant.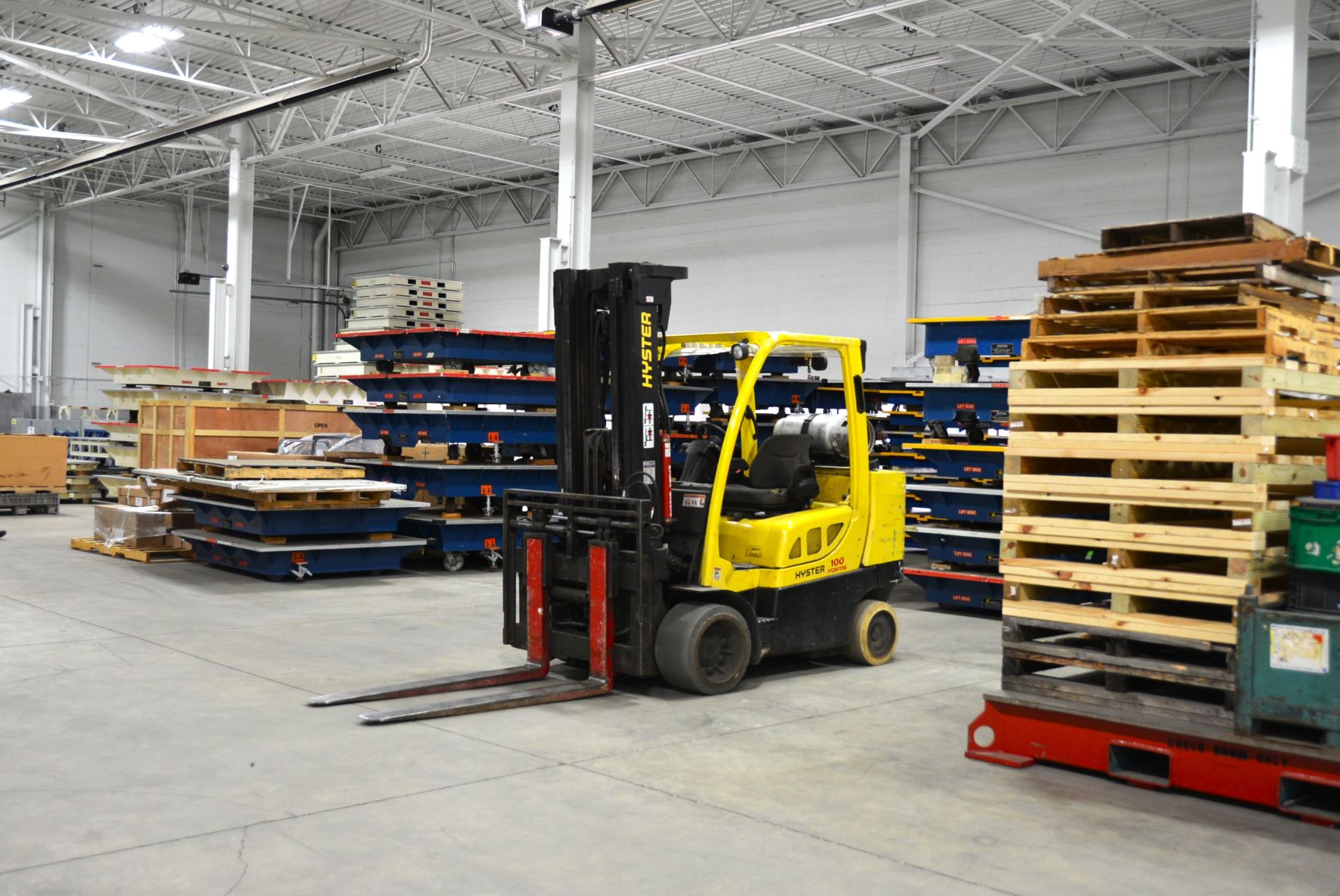 Contact Sharp today to learn more about our full-service, turnkey tooling solutions.