Specialists in Small-to-Midsize Aerospace Tooling Solutions
Sharp's capabilities uniquely position us to be leaders in producing tooling solutions that have been recognized by global giants within the aerospace manufacturing industry. We strive to provide cost-effective, time-efficient, and high-quality solutions through our certified and accredited processes and procedures.
Come see how Sharp's organizational knowledge can aid in producing your product to higher standards.
Proven history of delivering solutions on time and quality at the highest standard: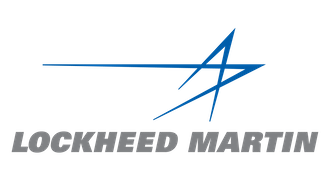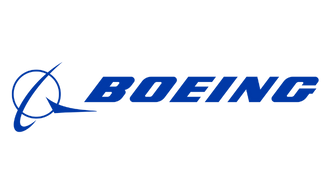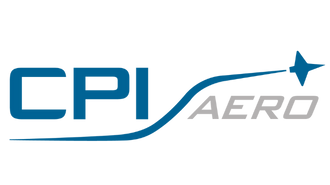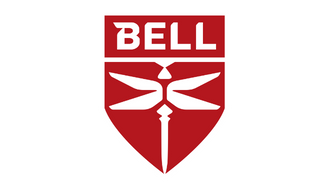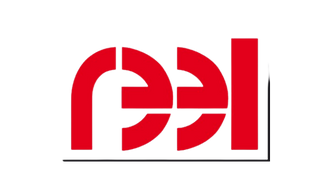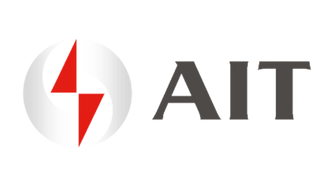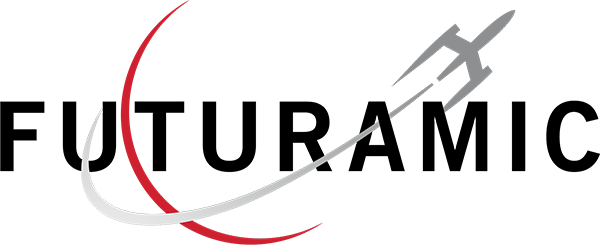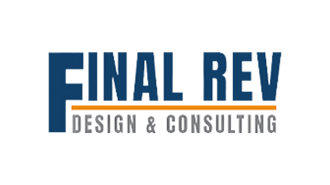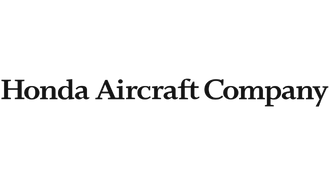 Experienced in designing and manufacturing any tool needed to produce your parts to a higher standard.  Our expansive portfolio includes layup molds, trim fixtures, stretch forms, and more, which can all have the required specialty items added to ensure your product quality.  We have experience working with all the major material types including INVAR, steel, aluminum, composite and many composite foams.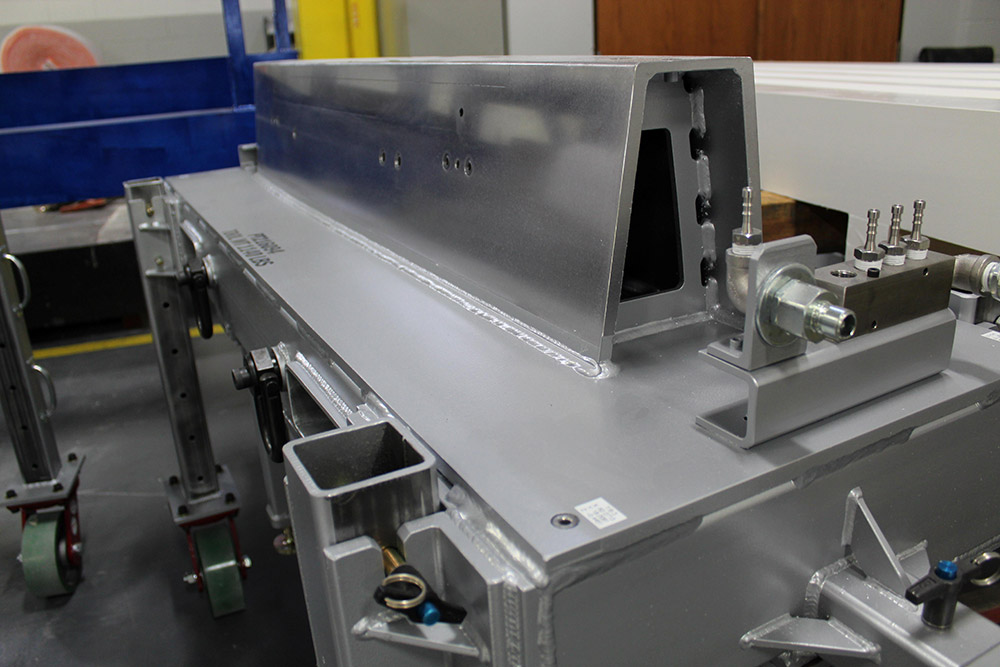 When producing complex assemblies that include parts with tight tolerance, Sharp is sought after to design, manufacture, and maintain coordinated tooling solutions. From producing the needed master tooling and all the associated tooling manufactured from that master, Sharp has the internal know-how to produce the tool string required to ensure your product's quality.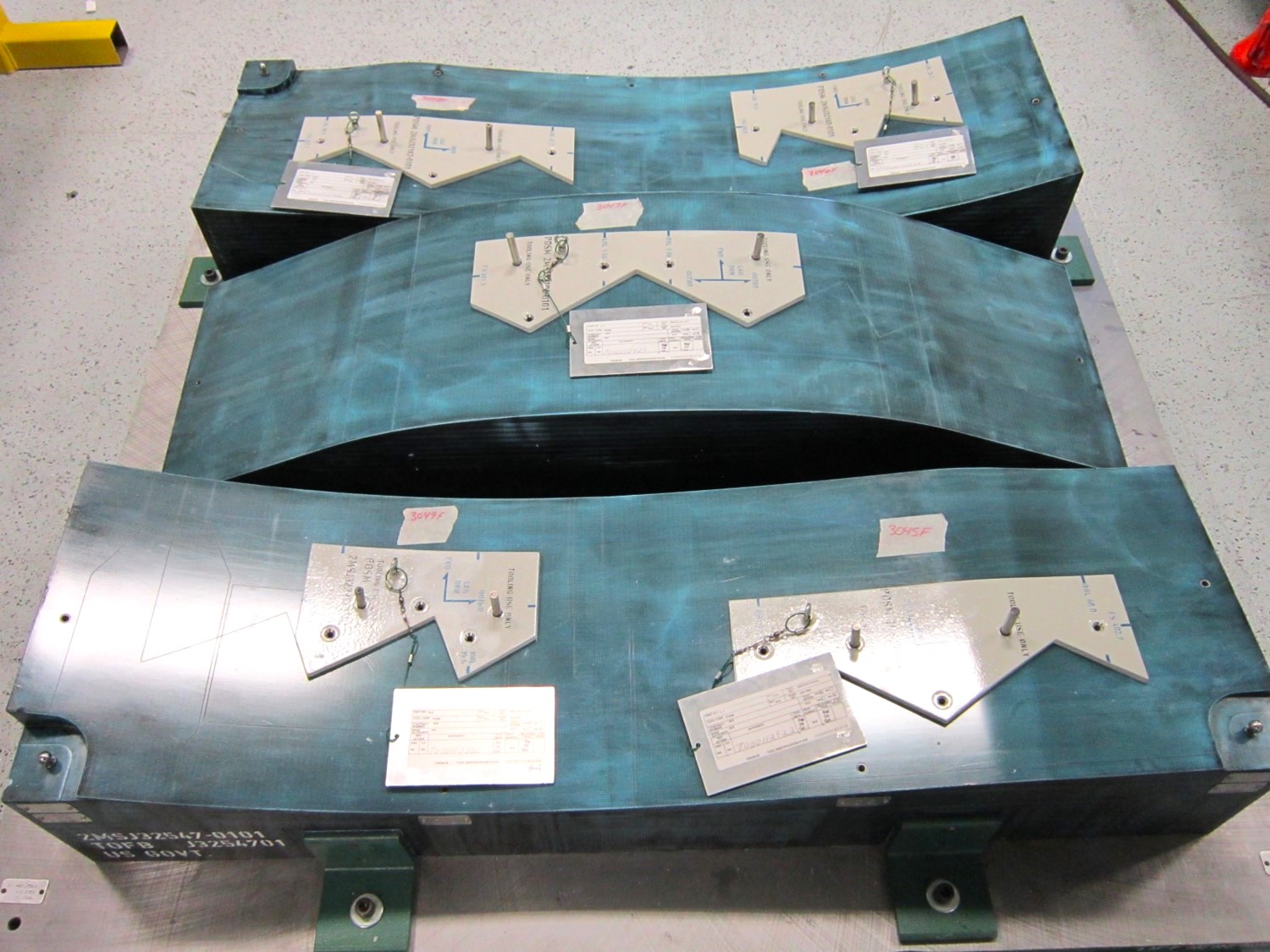 From your initial build to a new variant requiring field service, Sharp produces the necessary detail tooling to make your program a success.
Our track record of producing these specialized tools and associated components, combined with our expertise in kitting, can support your fleet with the right tools anywhere on the globe.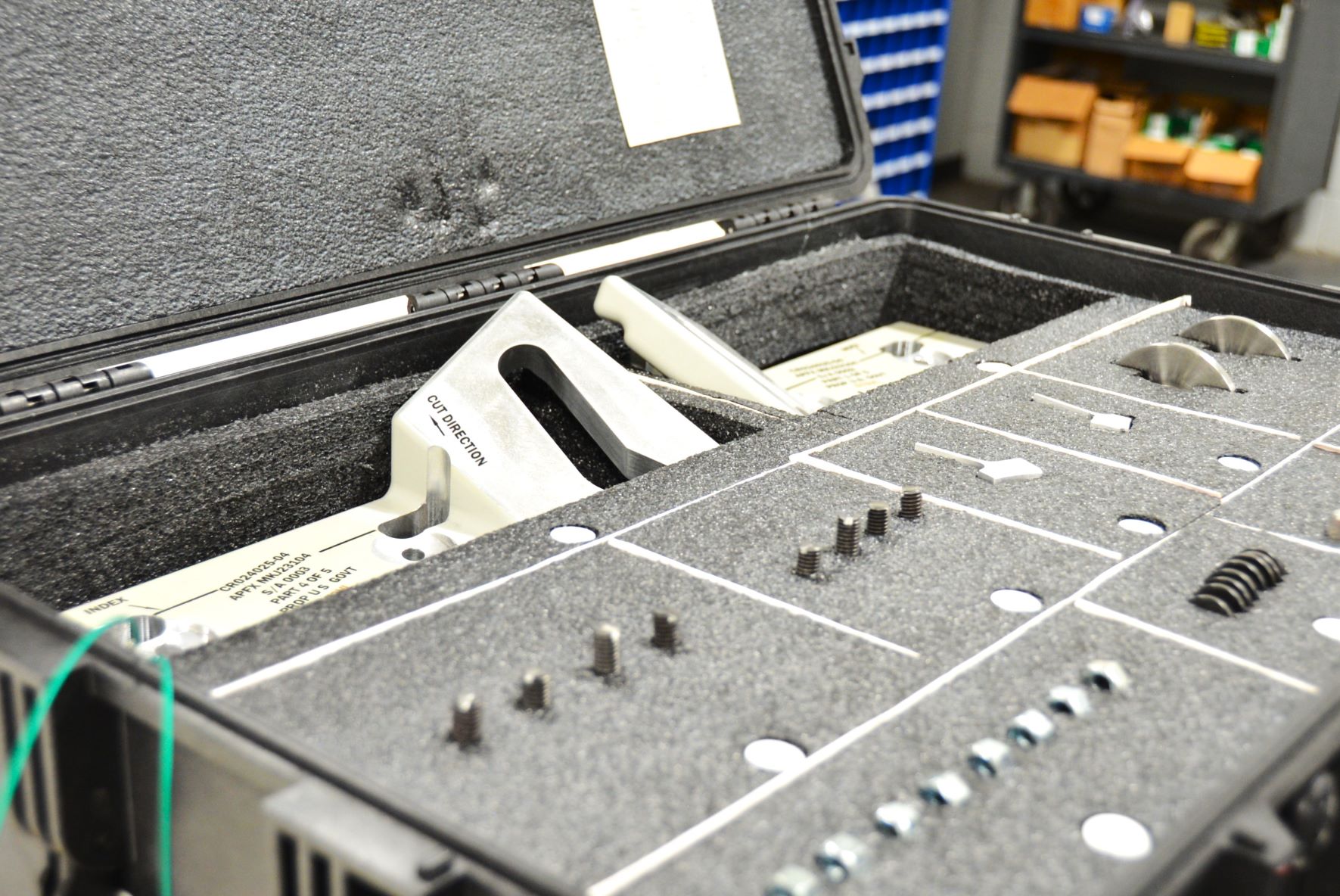 Producing your subassemblies and assemblies within tolerance is critical to every program's success. Sharp's expertise in assembly tooling, including assembly, mate, holding and alignment fixtures, ensures our product quality can be found throughout the aerospace industry from commercial aviation to missile systems.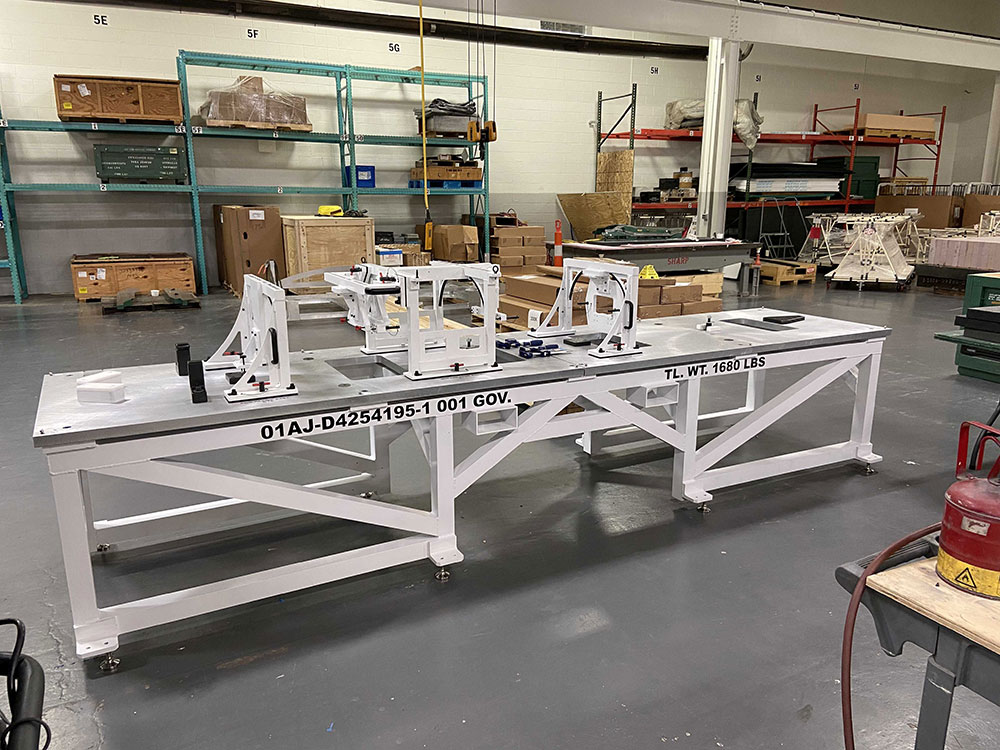 To ensure your product and personnel are safe throughout the entire manufacturing process, Sharp produces a variety of facility equipment.  From transport solutions that safely move your product from station to station, or between sites on opposite sides of the globe, to work platforms that provide your personnel a safe and ergonomic work environment, Sharp can develop solutions that meet your needs.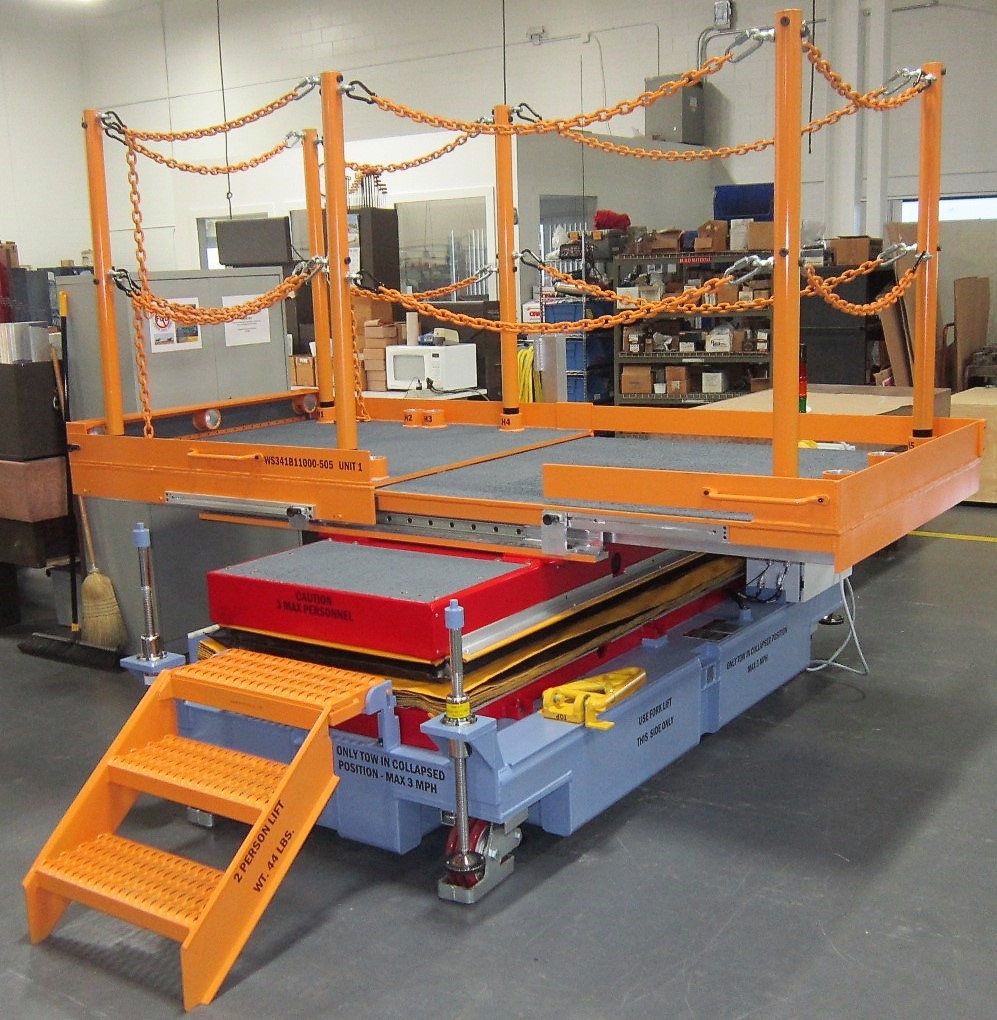 Have you heard about our PATCO® Modular Tooling solution?
PATCO® is a proven, adaptable tooling solution with applications throughout the mobility industry that allows our customers to refine and validate manufacturing processes with ease.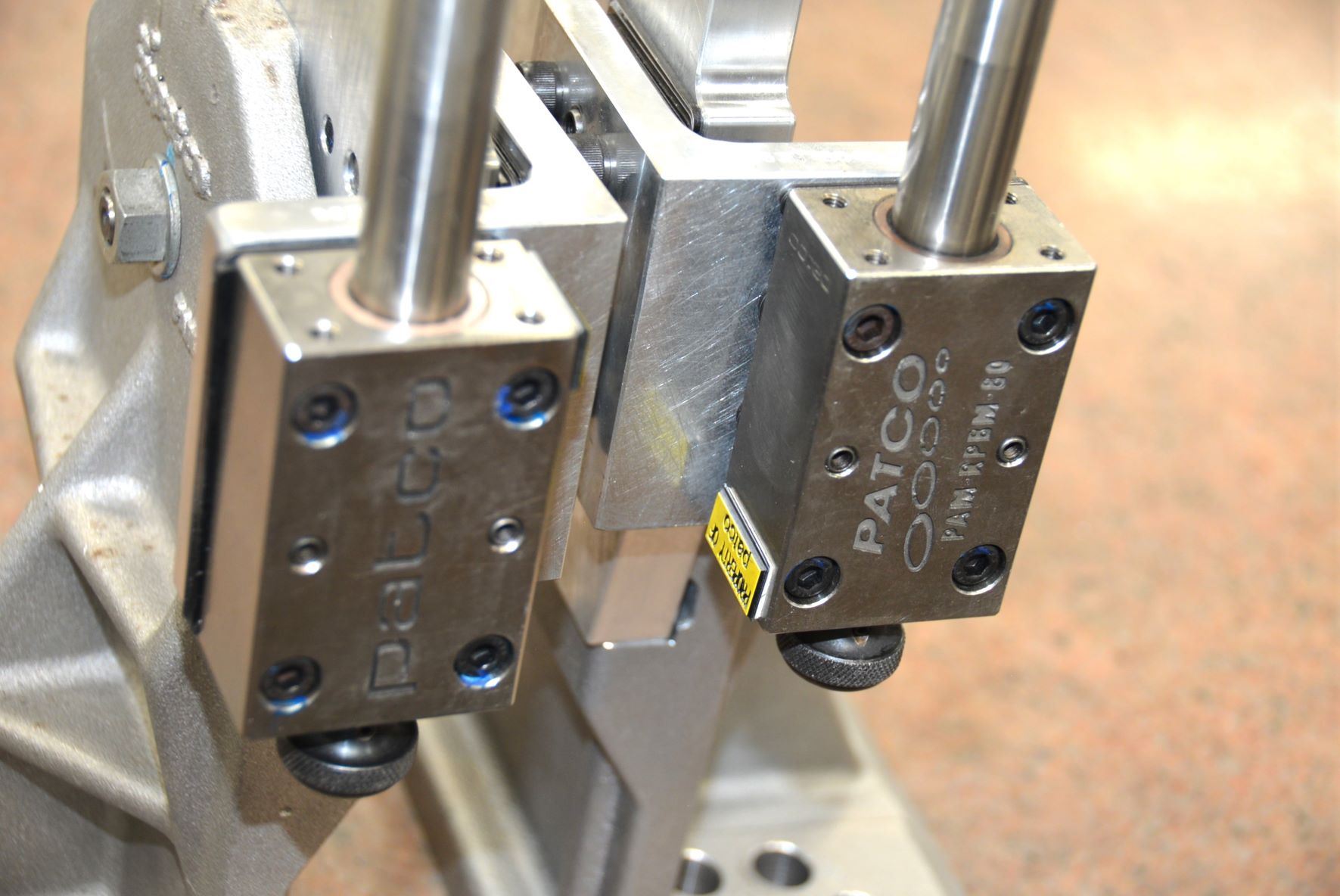 Contact Sharp today to learn more about our full-service, turnkey tooling solutions.