IF IT DRIVES, FLIES, OR LAUNCHES, SHARP HAS TOOLING SOLUTIONS TO ENSURE YOUR PRODUCT'S BUILD QUALITY
From automotive to aerospace to defense and beyond – we deliver.  At Sharp, quality is more than a measure; it is fundamental to how we operate.  As a result, Sharp offers the capabilities of a world-class tooling manufacturer while continuing to provide a customer experience focused on agility and responsiveness that you would expect from a small business.
"SHARP HAS REPEATEDLY DELIVERED HIGH CALIBER PRODUCTS AND SERVICES WITHOUT FAIL."
- Senior Advanced Manufacturing Engineer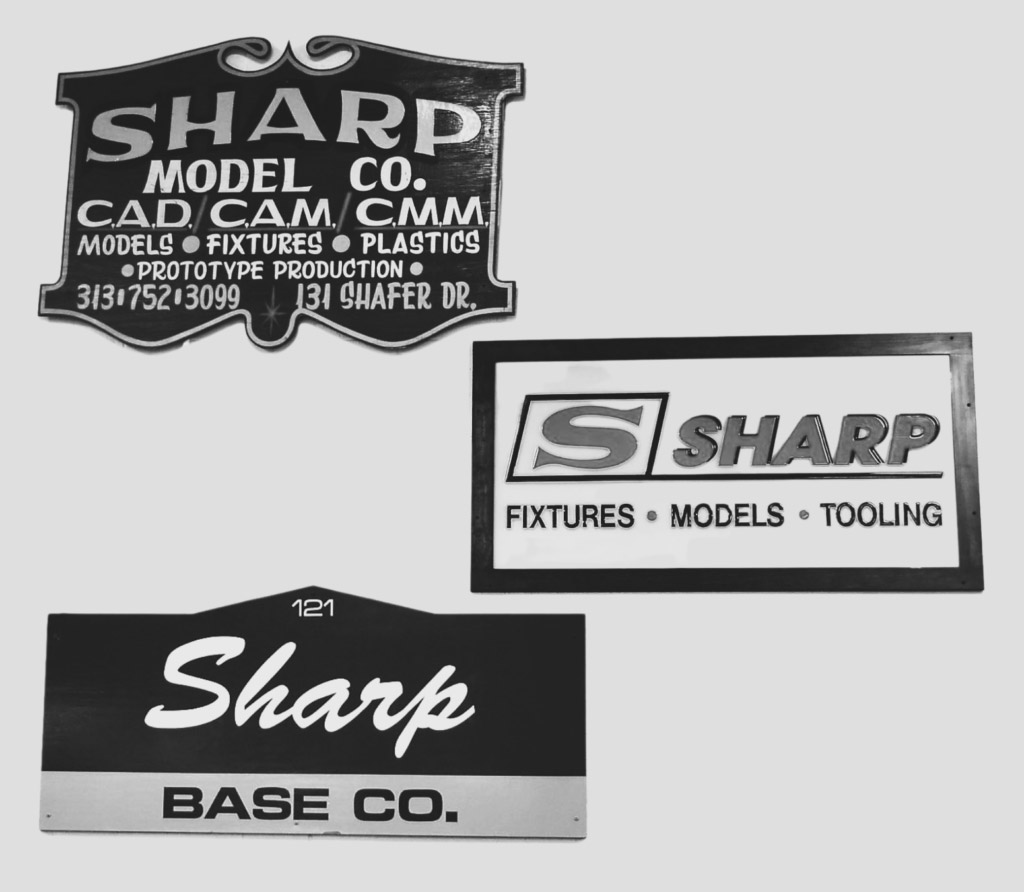 Since our founding in 1987, in Romeo, Michigan, Sharp's focus has been on delivering high quality tooling solutions to our customers. This has been our simple foundation throughout the years for everything we do, from what we produce, to how we work, to the upkeep of our shop. Through persistent planning and focusing on the details, Sharp was able to seize opportunities, such as the acquisition of PATCO®, to drive our growth.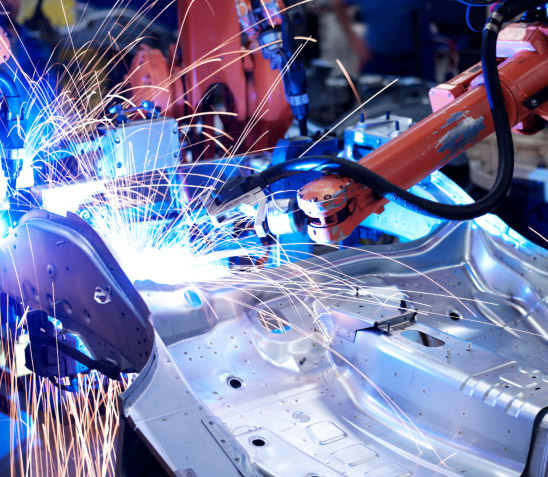 As the mobility industry continues to grow and stretch with the incorporation of new technologies, Sharp's foundation focused on quality will remain solid. Our sights are set on continuing to serve the industry with the highest quality solutions while increasing our offerings to align with our customer's needs.
And yet, we know that in this industry it's not enough to simply meet the requirements. For this reason, in anticipation of upcoming advancements in technology and services, we are actively positioning ourselves for growth alongside the industry.
We consistently meet standards for high quality products and are properly certified and accredited: ISO 9001:2015, AS9100 Rev. D, ITAR/EAR, DPD/MBD, NIST/CMMC.
Contact Sharp today to learn more about our full-service, turnkey tooling solutions.